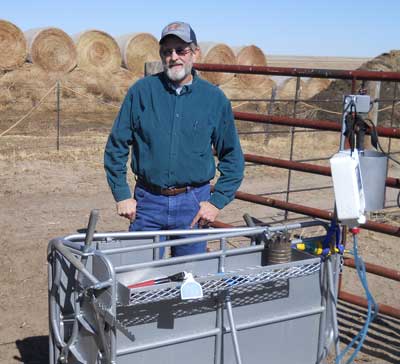 We had used a calf cradle since 1993, it was a real pain. We started using the John Ease and it's so much easier on the crew. In fact, once we have the calves gathered, it's an easy one man operation.

The portability and versatility is hard to beat. It just works everywhere we use it. It's real easy to get the calf in the chute. We're working baby calves in under a minute and that includes branding, vaccinating, banding and tagging.

Jeff Prather
Gove, Kansas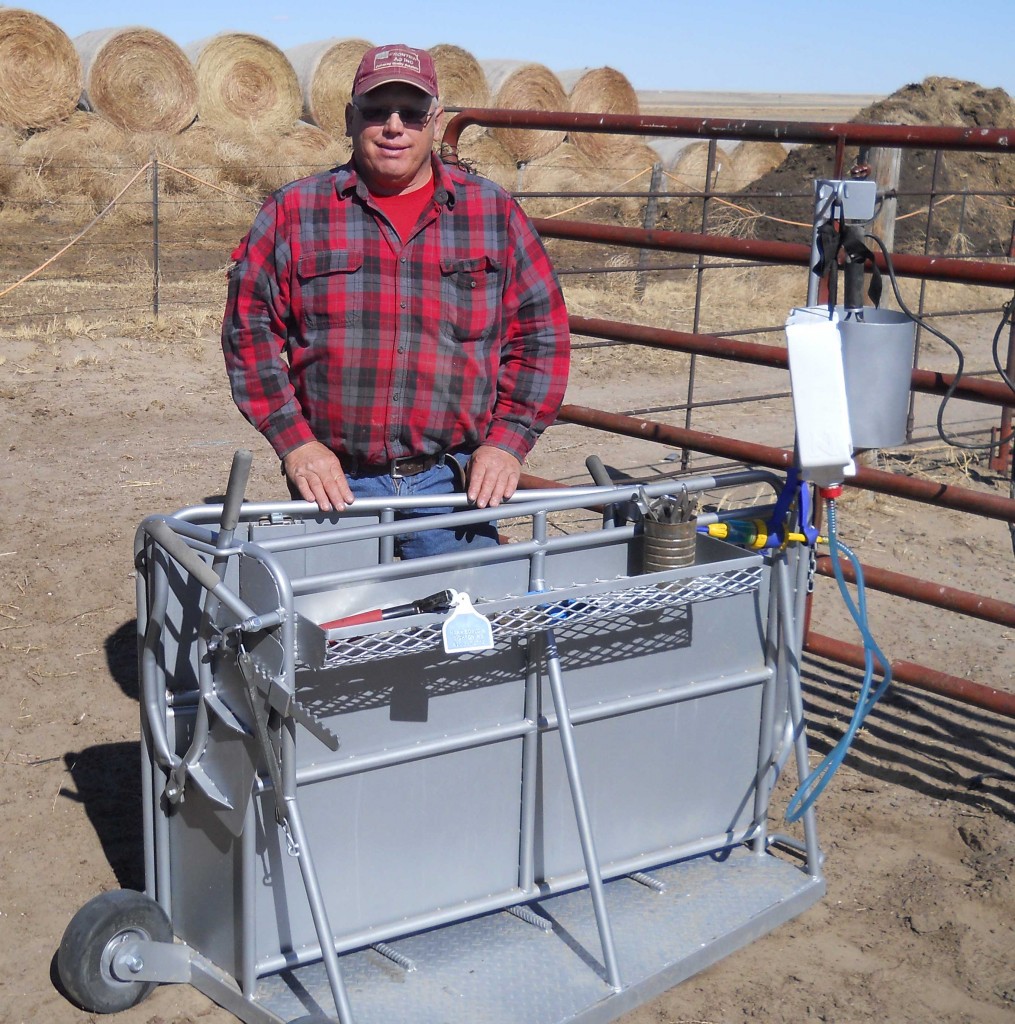 Four years ago, after I had just bought a calf cradle, I started using the John Ease Small Calf chute. The calf cradle is still sitting where they dropped it off the truck. The John Ease is just so easy to use.

Robert Price
Dighton, Kansas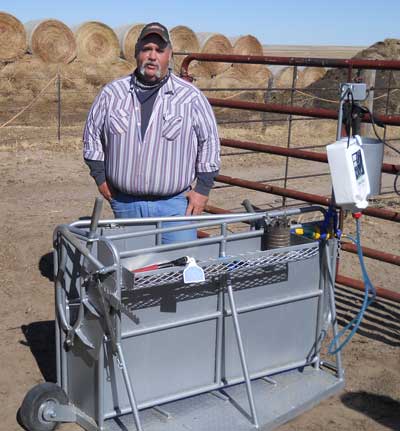 This chute is where common sense took over. You gotta love chutes developed by on-the-ground cowmen looking for a better way of doing things. I've worked calves every method you can imagine, and this chute makes it so much easier on the calf and the worker. Plus the chute is designed so that one person can work calves by themselves or three or four people can work calves at the same time if desired.
We build a small pen that holds about six or eight calves, grab a calf and he'll naturally circle right into the small chute. The chute holds the calf secure so it doesn't fight you. It saves us so much time and hassle.
Scott Whiting
Dighton, Kansas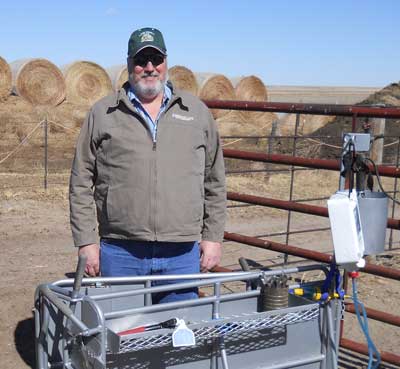 It's the best thing for working baby calves I've ever seen. We process over 500 calves a year and the John Ease chute is so much easier than anything I've ever used. You just take the work out of working cattle.
Frank Jasper
Dighton, Kansas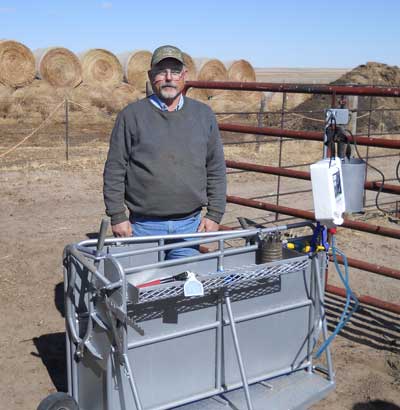 I've never used any type of chute before. We used to work in the back of a trailer. It makes it an easy one man operation and a lot less stress on the calves. Last year I banded all of my calves using this chute.
Dennis Dowell
Dighton, Kansas